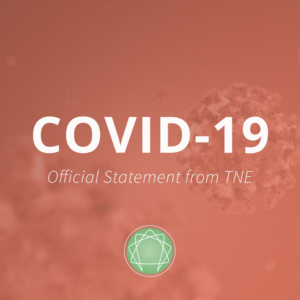 As an educational nonprofit dedicated to transforming lives and creating a more compassionate world, we are guided by a set of values in our relationships and activities: self-awareness, integrity, transparency, personal transformation, commitment to working out differences, and generosity of spirit.
To that end, and to assure the safety of our Narrative Enneagram Community, we are canceling our spring 2020 onsite programs in Cincinnati and Denver. The TNE board, faculty and staff are reviewing alternative opportunities to deliver our programs, including new online options, as well as additional offerings that speak to this uncharted territory in which we find ourselves. Watch for details coming soon.
We encourage everyone to practice self-care and be respectful of others. Be especially mindful of how your own Enneagram type structure and instinctual subtype may be over-activated during stressful times. Changing your personal patterns takes continual practice.
In our Narrative Enneagram Curriculum, we teach the Universal Growth Process, a simple, 5-step model for change, known as the "5 A's," to help you work with core issues related to your Enneagram type.
Awareness to become more aware of habitual patterns
Acceptance of whatever arises in the moment
Appreciation for self and other
Action, also known as "conscious conduct," to apply what you learn in your daily life
Adherence to an ongoing practice
Click on image below to view video: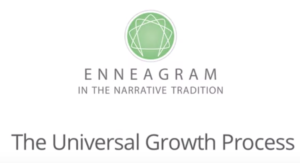 Let us be well, careful and compassionate in the days ahead.
Coronavirus Resources:
https://www.cdc.gov/coronavirus/2019-ncov/index.html
https://www.who.int/emergencies/diseases/novel-coronavirus-2019
---