Deepening Spiritual Awareness, Mill Valley, CA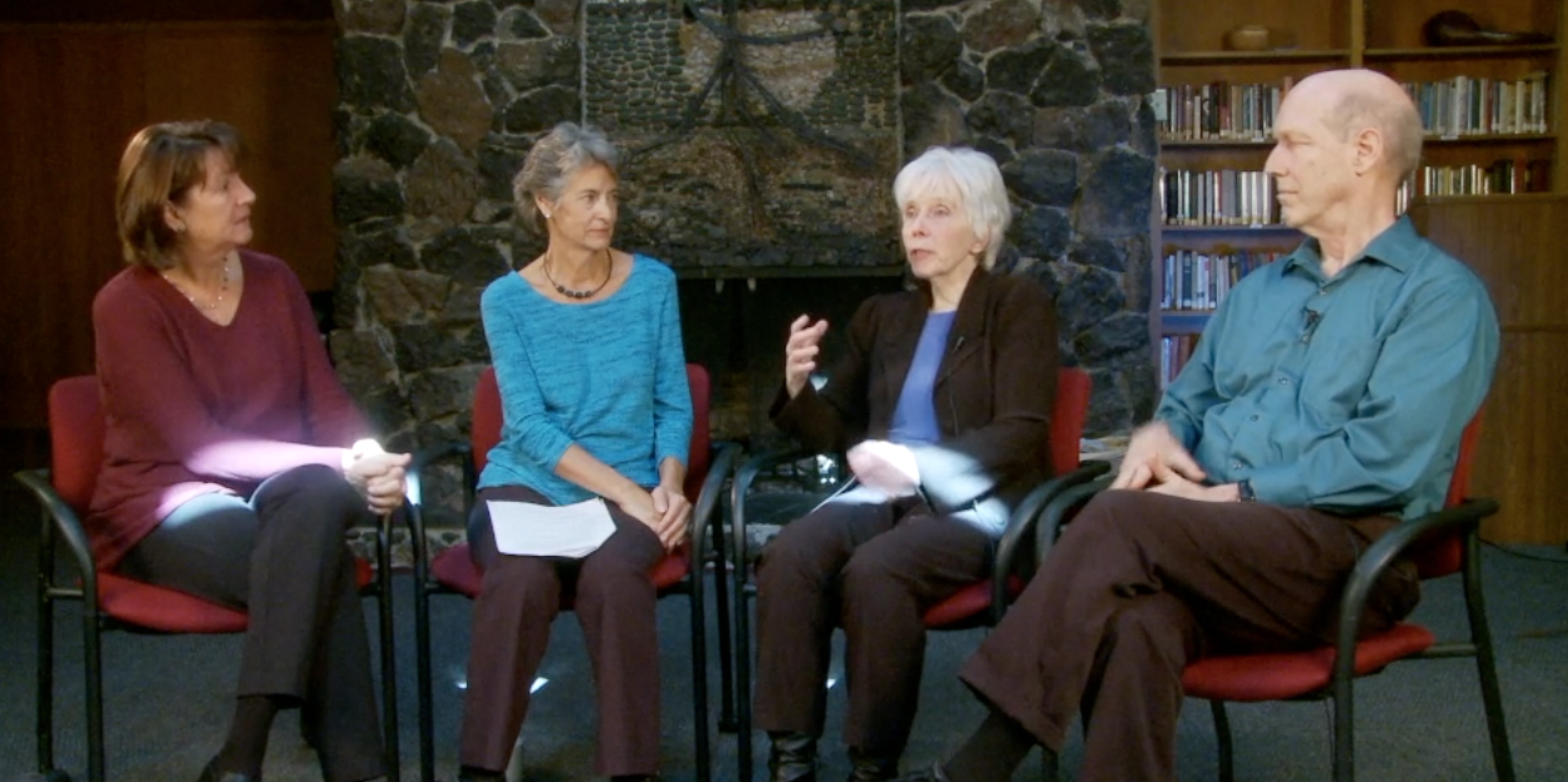 Deepening Spiritual Awareness is focused on the transformative potential of your own type structure for higher levels of being. Our format blends the profound somatic practice of grounded presence with contemplative methods for emptying and focusing the mind.
These "skillful means" build an inner capacity to recognize and relax emotional passions as they arise – thus "converting vice to virtue" – the pure life force that sustains us. These spiritual activities will be debriefed from different type perspectives through panel interviews in the Narrative Tradition, short didactics, inner practices, somatic exercises and small groups.
Location
Mill Valley Community Center, 180 Camino Alto, Mill Valley, CA 94941
Fees, Discounts and Registration
See fees and register using the form below. If you prefer to register by mail or email, please download a form. Site fee includes continental breakfast and lunch Saturday and Sunday, and dinner Friday and Saturday.
Students: Full-time students with ID currently enrolled in a school, college or university save $50 off tuition.
Bring-a-friend: Save $45 off tuition when you and a friend register at the same time.
Lodging and Transportation
Download lodging and airport transportation information >
Preparation
Must have basic knowledge of the Enneagram. Question? Contact registrar >
Contact
To learn more, or for other registration questions, contact Barb Allgaier at 866-241-6162, ext. 1 (toll-free) or 303-697-9456 outside the U.S.
Event Registration