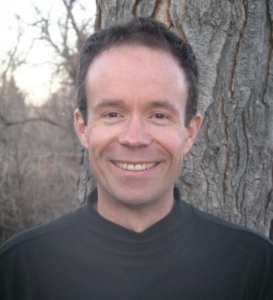 Ed studied the Enneagram as part of the Diamond Heart Training at the Ridhwan School from 1992-2005 and continues to use it in his personal and professional life.
He founded Wildlands Restoration Volunteers (WRV), Boulder, CO, in 1999 and served as its Executive Director for 19 years. His experience, dedication and proven track record of success with WRV created one of the largest and most successful outdoor volunteer stewardship nonprofits in the U.S.
"I resonate powerfully with your core values and mission focused on transforming lives and creating a more compassionate world. This aspiration has always been at the heart of the culture, values and work of WRV," Ed says. "We used our work healing the land as a context in which to foster personal healing, community, empowerment and transformative experiences. I'm excited about the opportunity to do work at TNE that more overtly cultivates self-awareness and empathy to foster better communication and collaboration across generations, ideologies and cultures. The Enneagram is a powerful tool for that!"
Ed has formal training in nonprofit executive leadership and project management. He brings to TNE his extensive experience in organizational development, program and project management, strategic planning, team building, coalition building, funds development, event planning, process improvement, staff coaching, project systems and community organizing. He lives with his wife and son in Boulder, CO.
Please welcome Ed to the TNE Community!
Joyce Plaza, President, Board of Directors
Sheryl Cohen, Chair, Search Committee
---