This has been a foundational year, as we successfully traversed the transition from two sister organizations (Enneagram Studies in the Narrative Tradition and Enneagram Association in the Narrative Tradition) to become The Narrative Enneagram. This merger has resulted in a growing membership organization and has touched more lives with an expanding scholarship program. We've added Adjunct Faculty to our roster of trainers, as well as two international licensees in South Africa and the U.K.
As the longest running Enneagram school worldwide, we joyfully celebrated 30 years of the Enneagram Professional Training Program (EPTP) with Certified Teachers, Practitioners and Licensees both in the U.S. and abroad, through the magic of Zoom and on-the-ground events! Our online presence continues to grow. More than 280,000 people from 206 countries and territories visited our website in 2018, an increase of 55% over the number of visitors in 2017.
All of these efforts are made possible through your continued participation as a student, donor, member or volunteer. Donations represent 18% of our $750,000 annual budget. Thanks to the generous support of our expanded Narrative Enneagram Community, we are less than $4,000 away from meeting our 2018 goal of $135,000. Please consider helping us reach our goal today with a tax-deductible donation to TNE.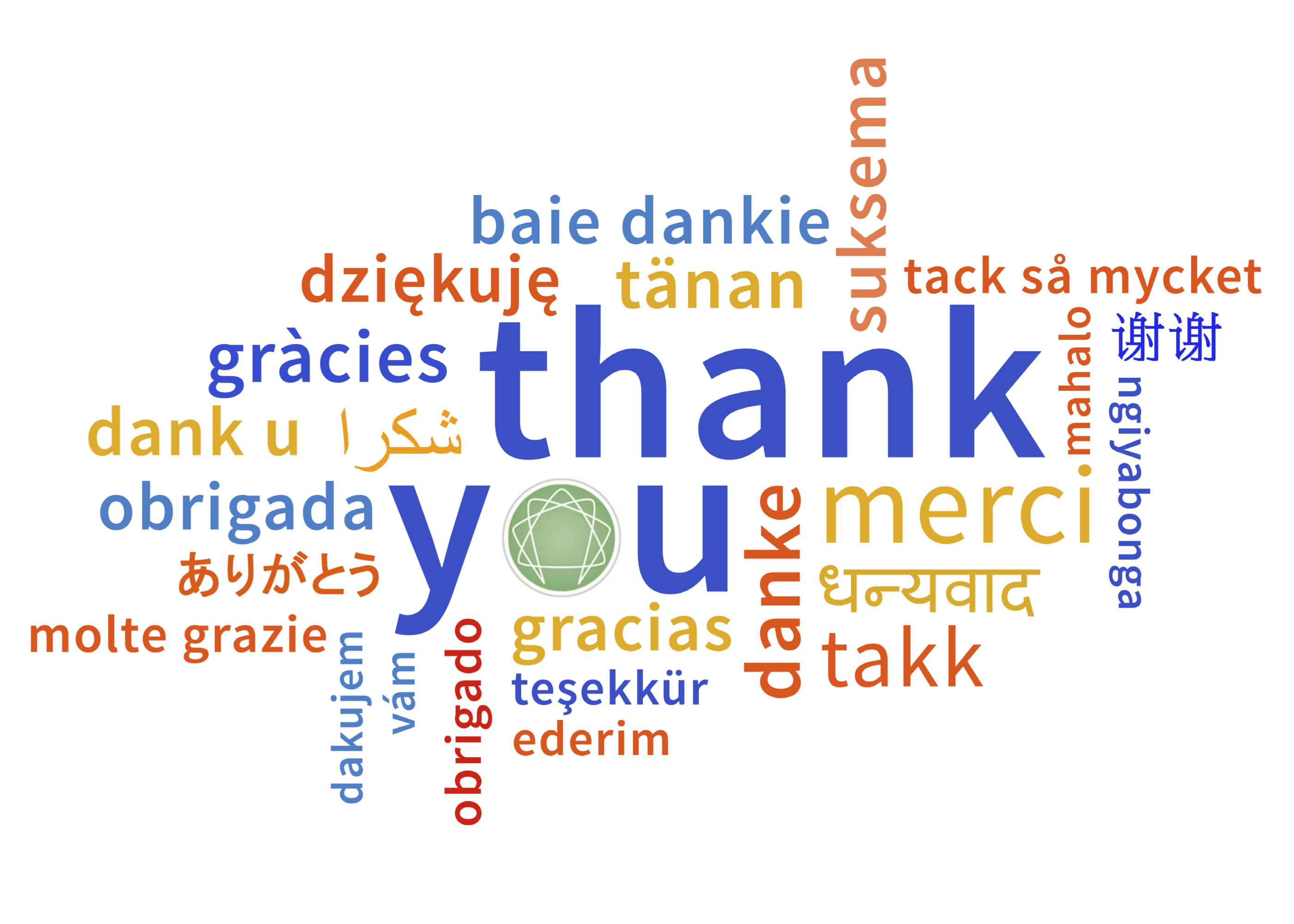 It is a privilege to bring this transformational learning to new and returning students around the globe. We thank you for being an integral part of a worldwide network of benefactors, helping ensure we meet our fundraising goal and continue spreading TNE's mission of fostering compassion in a yearning world.
Wishing you a joyful and blessed holiday season,
Mary Freund 
---