Deepening Spiritual Awareness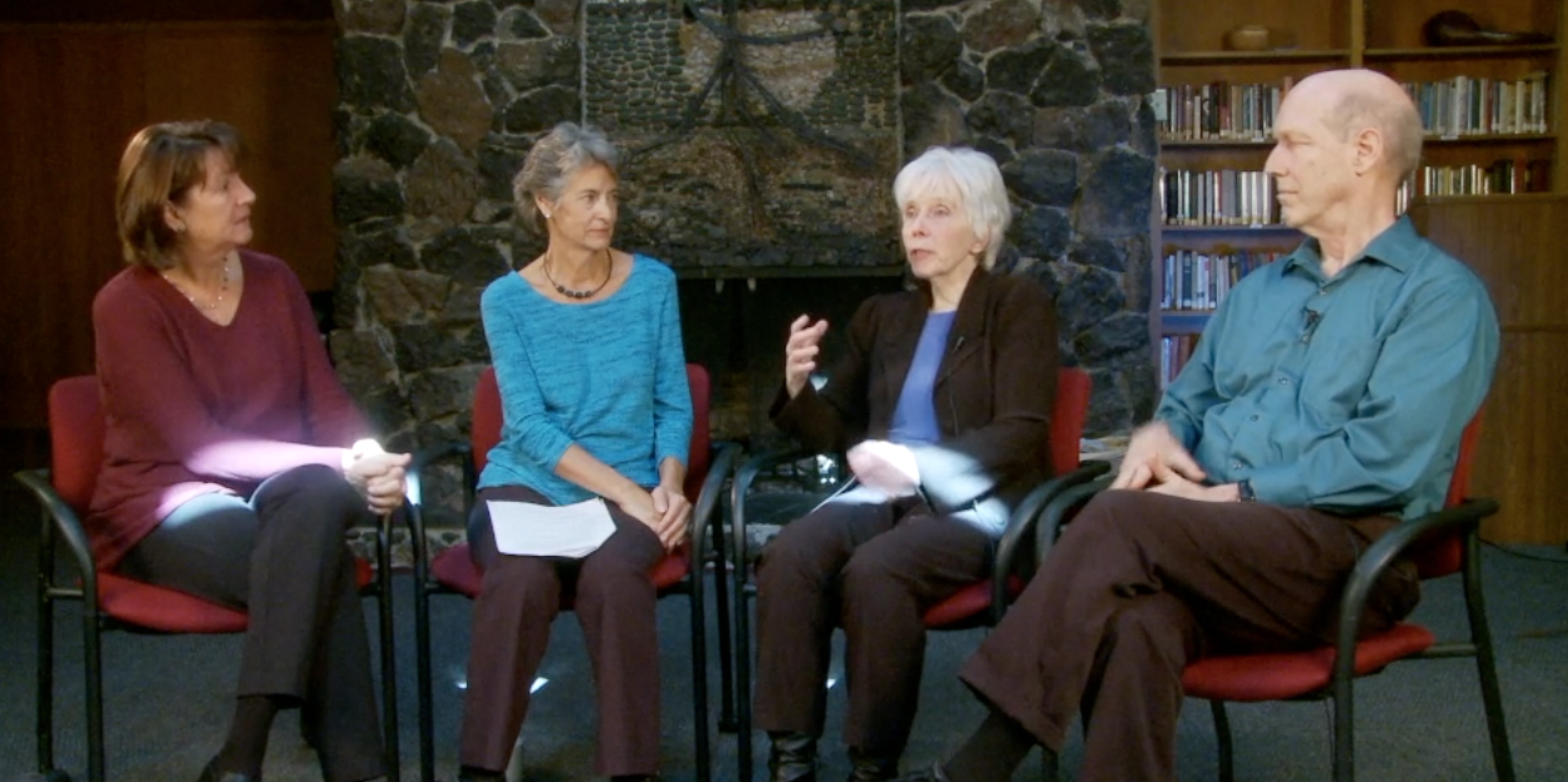 If you are seeking a foundation in the Enneagram in the Narrative Tradition, the Enneagram Narrative Core Program is the place to begin. These courses are freestanding and open to all. The Core Program starts with Enneagram Intensive Part 1 and Part 2, which provides the basis for Instincts and Subtypes and Deepening Spiritual Awareness. You may begin this program without a commitment to take all three courses.
TNE Training update: We will offer all of our trainings online at least through the end of 2020. When it's safe to do so, we will again offer onsite trainings, but in response to the high interest in our online programs, we'll continue to offer this option as well.
Deepening Spiritual Awareness
3 days
Deepening Spiritual Awareness is focused on the transformative potential of your own type structure for higher levels of being. Our format blends the profound somatic practice of grounded presence with contemplative methods for emptying and focusing the mind.
These "skillful means" build an inner capacity to recognize and relax emotional passions as they arise – thus "converting vice to virtue" – the pure life force that sustains us.
These spiritual activities will be debriefed from different type perspectives through panel interviews in the Narrative Tradition, short didactics, inner practices, somatic exercises and small groups.
"Deepening Spiritual Awareness helped bring a needed focus to my spiritual exploration. In particular, the attention paid to the concepts of grounded presence and receptivity emphasized for me the importance of being more fully present to life, which has allowed me to develop a deeper compassion for myself and for others. My spiritual inquiry continues, and I am so grateful to have the Enneagram alongside me on this journey."
Phyllis Miller
Prerequisite: Enneagram Intensive Part 1 and Part 2
Note: Ideally, Enneagram Intensive Part 1 and Part 2 is the best place to begin our Core Program. However, we understand that many students have prior knowledge of the Enneagram, so this course also is open by permission to intermediate and advanced Enneagram students who have studied with other teachers. Contact registrar 
To learn more or for registration questions, contact our Registrar at 866-241-6162, ext. 1 (toll-free) or +1 303-305-4362 outside the U.S.