TNE Membership: Join or Renew
We invite you to become a member of The Narrative Enneagram (TNE) and be part of our diverse international community. If you are a renewing member, thank you for your continuing participation and support. 
TNE is an educational nonprofit dedicated to transforming lives and creating a more compassionate world. Our mission is to advance human consciousness through our pioneering Narrative curriculum, which integrates psychology, spirituality and somatics. 
No matter where you are in your life journey, working with the Enneagram offers practical applications and benefits in virtually all aspects of human experience.
As a member, you are eligible for all of the benefits below. We will let you know as we add new benefits and membership options.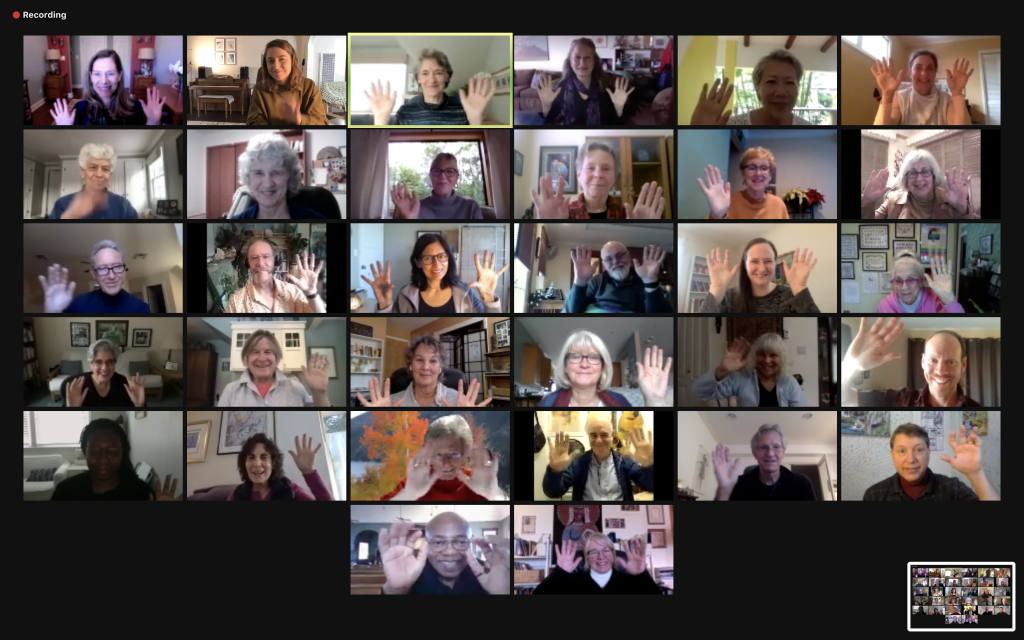 Your Basic Membership $60 annual fee brings you:
Free monthly member gatherings online
Free links to recordings of past member-only webinars
'Members only' email updates to keep you informed about TNE developments, special member events and opportunities, and what's happening in the greater Narrative Enneagram community
Discounts on select TNE programs
A listing in and access to the online TNE Membership Directory (to come)
Please use the form below to apply for or renew your membership. When you submit the form, you will be able to pay with a credit card or PayPal account via PayPal. To send a check or make a one-time membership payment via PayPal, please contact Pat O'Hanrahan.