Spirituality
How can the Enneagram support you on your spiritual journey?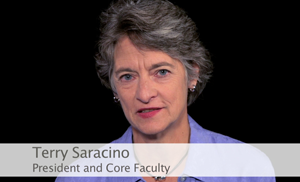 A dynamic system that identifies nine unique approaches to life, the Enneagram is a powerful tool for the discovery of emotional and thought patterns that can distract us from the present moment and the powerful life force flowing through us.
The Enneagram respects all spiritual paths and traditions, and is grounded in sound psychological and spiritual knowledge. Gentle self-observation, aided by spiritual practice (whichever one you may have) and a practical knowledge of the Enneagram can help us recognize, accept and let go of our reactivity, and become more fully present to ourselves, others and Spirit.
Complex, yet accessible, the Enneagram names the obstacles to spiritual experience for each type. When we understand our habits of thinking, feeling and behaving, these patterns soften and relax, allowing us to see ourselves and the world from a more free and open place.
Spiritual Direction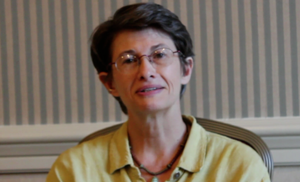 The Enneagram also provides a compassionate tool for spiritual directors and others who support individuals and groups in developing a deeper relationship with the spiritual aspect of being human. Familiarity with the Enneagram helps both the spiritual director and the directee discover blind spots and biases that decrease receptivity. The Enneagram assists in naming the fears that limit us and:
Helps us distinguish between automatic patterns of reactivity and deeper invitations to freedom and relationship with Spirit
Increases respect, understanding and compassion for the diversity of human expression
Provides tools for identifying and working through personal vulnerabilities
Offers fresh spiritual perspectives on the directee's recurrent life and spiritual challenges
Builds upon innate spiritual capacities and encourages contemplative practices for spiritual growth