Lifelong Learning
If you are interested in the Enneagram but don't want to become a trained professional you might ask, "How can I know more, go deeper? How can I work with the Enneagram to help me in my life and relationships?"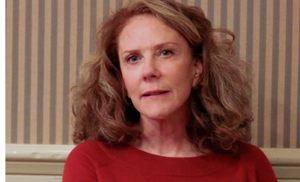 We invite you to begin by exploring the resources available on this website and visiting our store for books, DVDs and other media.
The most powerful way to go deeper is to experience the Narrative Tradition in action at our trainings, starting with the Narrative Enneagram Core Program. 
Advanced students who want to be part of an ongoing group dedicated to personal development should look into our Narrative Enneagram Learning Community.
And be sure to check out workshops taught by our Core Faculty members.