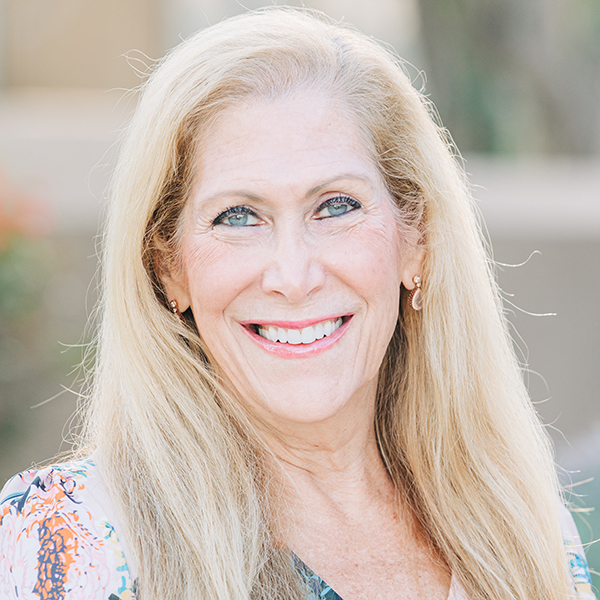 Renée Siegel
Adjunct Faculty
Renée Siegel, MA, LISAC, MAC, HHP, CPIC, ACC, has been mental health counselor and wellness practitioner for over 40 years. Initially educated as a Marriage and Family Therapist, she quickly recognized her passion for integrating body, mind and spiritual practices in the journey toward wholeness. About 20 years ago, Renée was introduced to the Enneagram and "it was a game-changer! It became the central hub of my practice because it organically helps clients become better acquainted with themselves, raises self-awareness, and provides an opportunity to identify where change might be helpful. If someone uses Enneagram specific practices consistently and joins an Enneagram community for support, transformation is inevitable." Renée commits to seeing the Enneagram used for its potential. She has authored a book,
Considering the Enneagram
. She recently co-authored a book titled
Reclaiming You: Using the Enneagram to Move from Trauma to Resilience
, due for release in October 2022. The Enneagram video series
Beyond What's Your Type Baby
will be available late this spring. If you'd like to learn more about working with Renée, for individual, couples or family coaching or counseling, business coaching, training, or more about her business and Enneagram products, please visit
www.urpurepotential.com
.