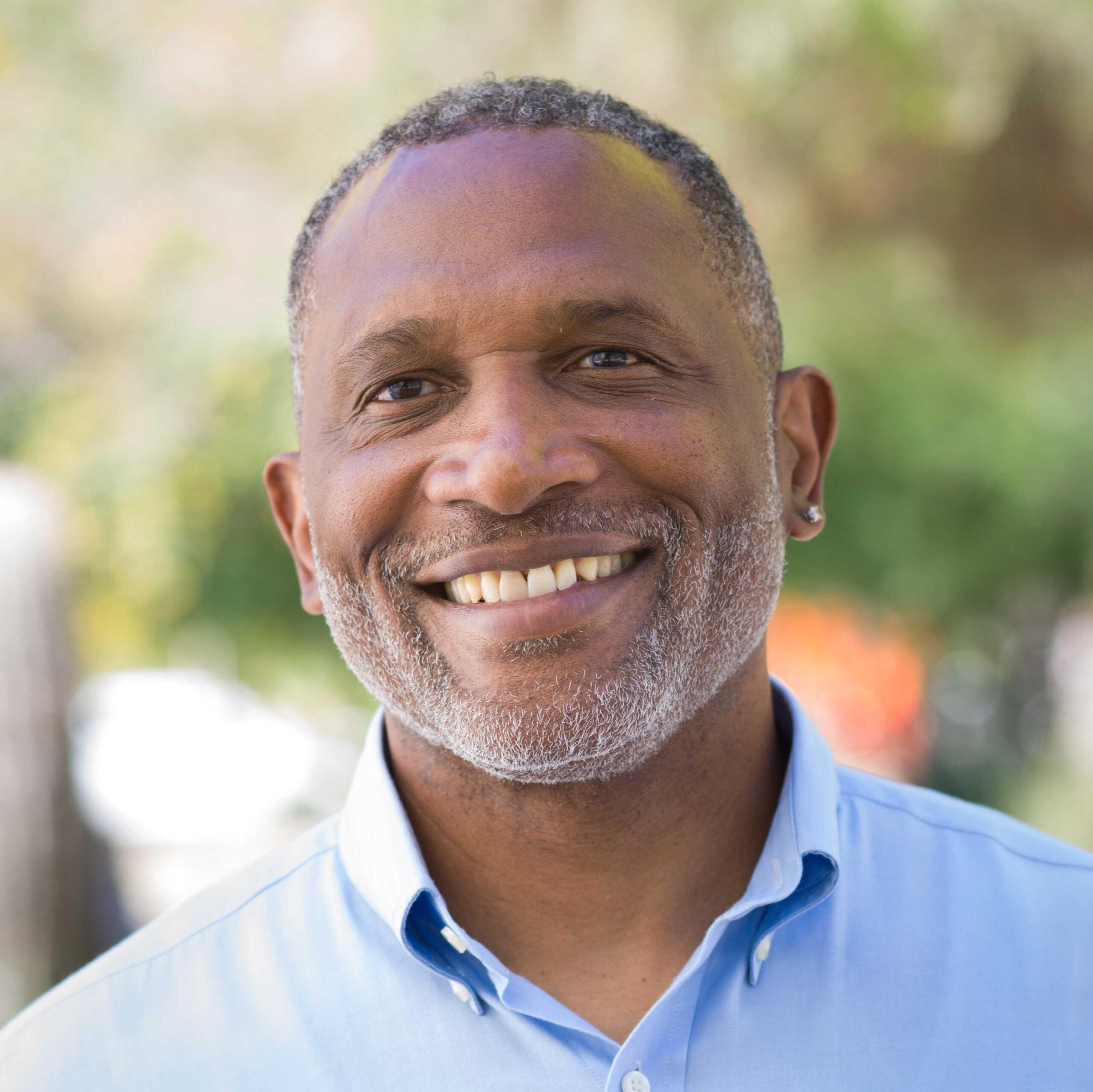 Ken Alexander
Board Member
Kenneth G. Alexander is a heart-based entrepreneur who combines his downhome Southern roots with his sales expertise ranging from micro to global businesses.
With a background ranging from banking to international business development for a Fortune 500 company, Ken had the opportunity to travel internationally and make multi-million-dollar deals. Yet at the same time, he experienced it as someone who came from a simple background and enjoyed connecting with people heart-to-heart. Over time he realized that no matter how big the big-shot, or how exotic the location, there is a way to cultivate friendship and foster cooperation.
Having retired from the corporate world, he moved into entrepreneurship with a desire to champion businesses which benefit the community and bring people together.  His award-winning restaurant, Ken's Hardwood Barbecue, has become a hub in Tucson, Arizona for authentic Southern cooking and good-natured fellowship.  His podcast, Get Your Barbecue On with Ken Alexander, interviews community leaders while offering cooking and entertainment tips. He is the CEO of the haircare products company, Hair Rules, who's founder was first to create products based on hair texture, igniting a paradigm shift to create and market products by texture vs. by race, which was previously inherent to the hair industry.  Hair Rules offers natural, non-toxic solutions for all hair textures.
Ken is a passionate philanthropist who gives his time to projects that hold special meaning for him, such as feeding the homeless, improving educational opportunities for the underserved and community empowerment.  He was introduced to the Enneagram many years ago and has integrated it in his journey, including TNE education.