Mar 25, 2023
The Holy Ideas in the Enneagram are a powerful doorway into greater personal and spiritual freedom. In nine different ways they represent what we have lost sight of through the lens of our type, and that gets mimicked by the type.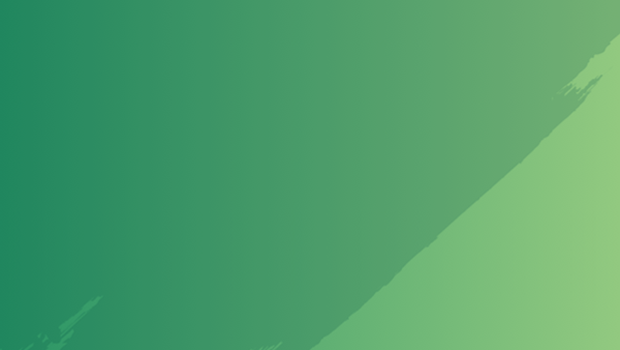 May 6, 2023
As we navigate these challenging times, stability and predictability have been shaken. In various ways, events have taken a toll on each of us. Most of us have experienced some form of trauma.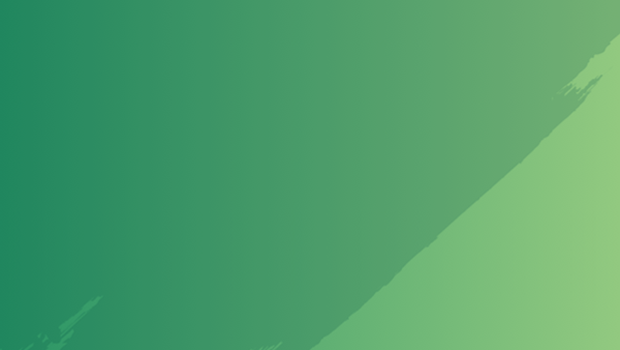 June 11, 2025
TEST FREE EVENT Our signature Enneagram Intensive Part 1 offers a deep, transformative experience to practice integrating the head, heart and body centers of intelligence.