The Essential Enneagram Test
Discover Your
Enneagram Type
User-friendly. Scientifically validated.
$10 for lifetime access.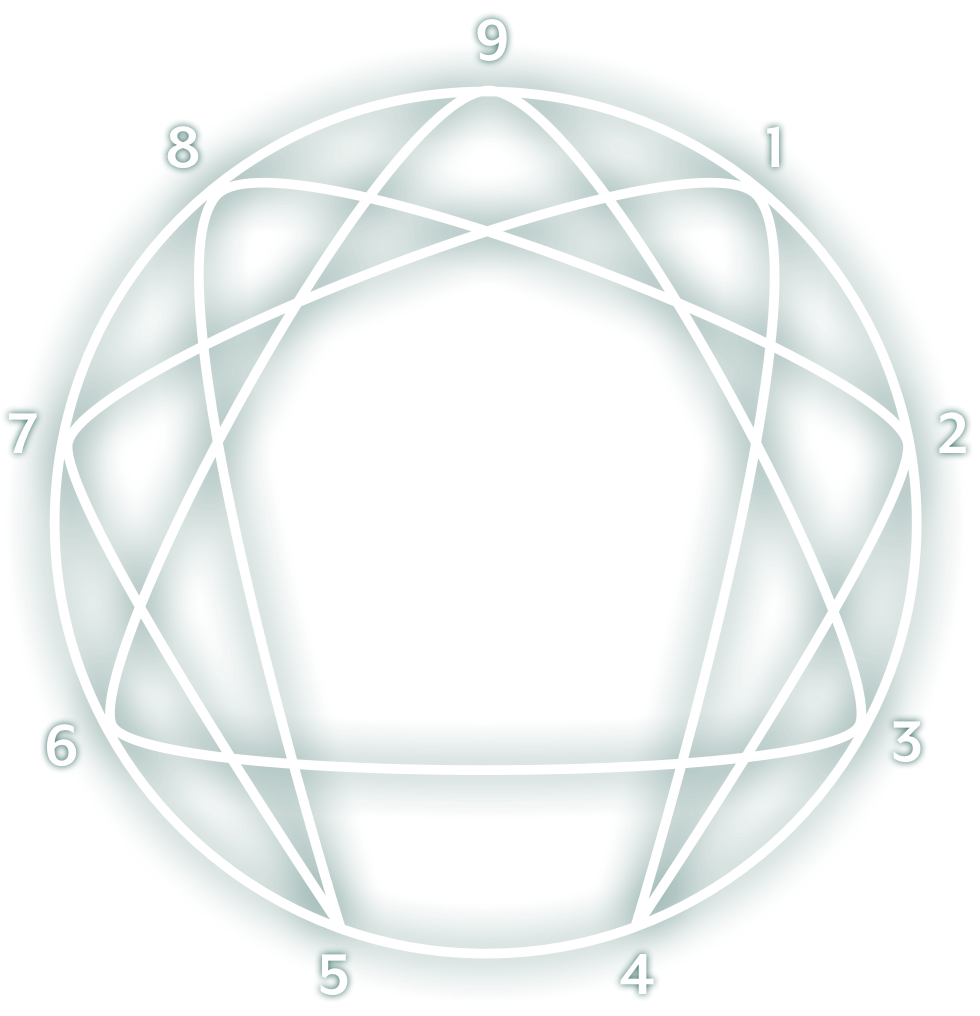 Why Take Our Enneagram Test?
The Best Test Available

Developed by Stanford University researchers Dr. David Daniels, M.D. and Dr. Virginia Price, Ph.D., the Essential Enneagram Test is highly accurate and scientifically validated.

The Narrative Enneagram is the longest-running Enneagram certification school in the world and the first International Enneagram Association Accredited School with Distinction. Our test has supported thousands of people to find their type every year for over two decades.

Self-Discovery is an Inside Job

Learning about yourself using the Enneagram is what we call an inside job. That means no one else can tell you your type based on behavior, not even those closest to us.

Our test is designed with that process in mind. Rather than a long series of multiple-choice questions, the Essential Enneagram Test will support you in observing your own inner motivations and worldview as you explore the possibilities.

A Guided 3-Step Process

First, you'll rank comprehensive paragraph descriptions of the nine types to give you a starting point.

Next, you'll have the opportunity to dive into each type more deeply, including videos of representatives sharing about their type to narrow your options.

Finally, you'll compare similarities and differences among your top 3 to choose your most likely type.
Purchase the Test
Purchase test access for $10 and receive lifetime access to the best Enneagram test available.
Purchase Now
Your test purchase supports The Narrative Enneagram, an educational 503(c) nonprofit.
Enter Your Test Code
If you've already purchased the test, you can get started by entering your test code below.
TIME: 20-40 Minutes.
Note: Remember to save your results.
About the Essential Enneagram Test
The Essential Enneagram Test was developed by Enneagram experts, Dr. David N. Daniels, MD and Virginia Price, PhD. It was originally published by Mind Garden in 1998 as The Stanford Enneagram Discovery Inventory and Guide. In 2000, it was retitled, The Essential Enneagram: The Definitive Personality Test and Self-Discovery Guide, published by Harper Collins. A revised and updated edition was published in 2009. An online version of the test has been offered since the early 2000s. It was the first (and remains one of the only) scientifically validated Enneagram tests.

David Daniels, co-founder of The Narrative Enneagram, was clinical professor at Stanford Medical School and was a leading developer of the Enneagram. Virginia Price, a psychologist, scholar, teacher and researcher, pioneered and authored several works about the theoretical and practical aspects of modifying Type A personality behavior.

The Essential Enneagram test is a simple paragraph test based on logical constructs of nine personality types derived from the work of Enneagram pioneers and TNE Co-Founders Helen Palmer and David Daniels. Each paragraph includes the worldview, attentional style, dominant mental and emotional biases, central preoccupations and positive attributes of each type.

Researchers asked representatives of each personality type to review and revise their respective paragraph choices to ensure that they were congruent with their actual experience of being that type. The researchers then reviewed their revisions to ensure that the nine paragraphs were accurate.

They established the test's validity by testing 970 individuals (65% women, 35% men) throughout the United States who enrolled in Enneagram classes or volunteered for typing interviews. These individuals were unfamiliar with the Enneagram and did not know their Enneagram type.

The researchers then compared each person's Essential Enneagram Test self-rating to one of two "gold standards":

Diagnostic typing interviews conducted by Certified Narrative Enneagram Teachers who did not know how the individuals had rated themselves
Reevaluation by an individual after taking a 10-week Enneagram course or its equivalent.

The two gold standards produced similar results and were used to indicate the probability that users will accurately select their personality type from among the nine personality types.

People sometimes choose a paragraph in the Essential Enneagram test that is not their correct type. For this reason, we also calculated the probability of individuals being each of the other eight types.

For example, the paragraph describing Type 1, The Perfectionist, has a 66% validity, meaning that two-thirds of the people who selected the Perfectionist paragraph were also identified as this type by the gold standard (see question above). For those whose self-rating was not correct, 8% were actually Type 4, The Romantic; 7% were Type 2, The Giver; and 5% were the Type 9, The Mediator. The remaining 6% of those who typed themselves as The Perfectionist were distributed among the remaining four types.

Our online Enneagram test costs $10. You may take the test as many times as you wish.

We also offer discounts for groups of 8 or more. To learn more, contact us at sales@narrativeenneagram.org.
Taking the Test
Your type selection will be shown on the final results page of the test. We will not email you your results, so be sure to take note of your most likely type, and take a screenshot if you wish.

If you have taken the test in the past and cannot remember your results, you may take it again at no charge after logging in to your TNE account.

Also, due to privacy concerns, we will not share your results with anyone. If you have been asked to take the Enneagram test by a teacher, practitioner or supervisor, it will be up to you to share your results if you wish to do so.

Your test results are not saved in our system, but you can retake the test as often as you would like:

Create a new MyTNE account (We have a new system as of July 2022.) Make sure to use the same email you used when you previously took the test.
Check your email and click on the link to verify and log in.
Once you log in, click on Enneagram Test in the top right corner.
When you click on Purchase/Take Test, it will give you a code to retake the test and send you an email with the code.

If you need any additional support, please contact techsupport@narrativeeenneagram.org.

After making payment through the MyTNE Portal, you will receive a test code to copy and paste. You will also receive an email with your test code. If you can't find your test code email, please check your junk or spam folder. If you still can't find it, please contact sales@narrativeenneagram.org for support.
To begin, enter your test code in the field provided on our Enneagram test page and click "Begin."

There are four steps to determine your Enneagram type. You'll have the option of moving through the test or returning to previous steps if you wish to review or change your responses.

STEP 1: Rank the nine paragraphs

Respond to each of nine paragraphs by selecting one of four options:

Sounds like me
Mostly
Somewhat
Not at all

STEP 2: Type Overviews & Selection

You'll be shown brief descriptions of each Enneagram type in the order in which you ranked the nine paragraphs, starting with "Sounds like me."

Click on the "Learn More" button to explore each type in greater depth. Then select a 1st, 2nd and 3rd choice before pressing "Next."

Note: You can only advance to Step 3 after selecting one type each as 1st, 2nd and 3rd choices. If you change your mind, click on the one you want to change to deselect it before choosing a new type.

STEP 3: Type Comparisons

Explore how your top three selections are similar to and different from each other. Compare each pairing to narrow down your choice. Select your most likely type, and then press "Next."

STEP 4: Your Results

Here you'll learn more about the type you selected, see the scientific probability that you've made the right choice, and have the opportunity to explore other types to confirm the accuracy of your selection.

If you're still unsure of your type, you'll also find other opportunities for deeper inquiry.