As a not-for-profit organization, ESNT relies on public financial support for about 25% of its operating expenses each year. Donations enable ESNT to cover costs not met by tuition, which are essential to providing high-quality training for a growing audience around the world – things like curriculum development, support for learning communities, webinars and our website, to name a few. Our Development and Fundraising program is responsible for securing these vital resources for you.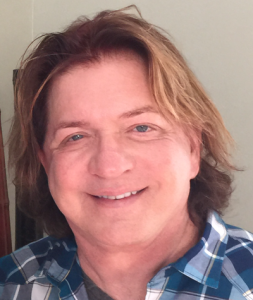 Ahshua, a long-time student of the Enneagram, is currently completing internships in ESNT's Teachers and Professionals tracks. He joined our Board in January 2016 and has been serving since then as Treasurer. Ahshua also became a member of the Enneagram Narrative Learning Community in Ohio this past spring. He is a retired CPA and former partner in a firm that served the long-term healthcare field, taught accounting and management at the university level, and is an accomplished musician and composer. Those who have had the pleasure of meeting him can't miss the enthusiasm and caring heart with which he brings his multitude of talents and experiences to this work.
You can get to know Ahshua better by taking a look at a short video. Click here > 
In this new volunteer role at ESNT, Ahshua will oversee preparation of a long-term development and fundraising plan and take primary responsibility for implementing it. He will begin immediately, giving a boost to the final quarter of our 2016 campaign.
Thank you, Ahshua – and best of luck!
Paul Strasburg
Your Gift Matters. Donate now > 
---