ONLINE: Resilience and the Three Centers of Intelligence
Special 90-minute Member Gathering
Everyone has experienced difficulty and distress at one point or another. What is it that supports the process of adaptation in the face of adversity or trauma, tragedy or threats? In this special 90 minute Member Gathering, we will explore resilience, what it is and how it can be created in order to thrive within difficult circumstances using the three-center model of head, heart and body.
Presented by Sheryl Cohen, PhD and Jack Killen, MD
Hosted by Evangeline Welch
What You Will Learn
Define resilience–what it is and what it is not

Identify thoughts and behaviors that support resilience

Gauge one's own resilience & coping abilities

Build personal resilience using the Three Centers of Intelligence
Who Should Attend
This gathering is open to all current TNE members. All TNE members will receive an email invitation to register in early May. If you would like become a TNE member, you may join now for only $60 per year.
Learn more about our global membership community and benefits.
Questions about your membership status? Please email info@narrativeenneagram.org
Schedule
10 am-11:30 am Pacific
How to Register
If you are a member, you will receive an email where you may register.
If you are not a member, join TNE now for a $60 annual fee. After becoming a member, you will receive an email that will include registration information.
Facilitator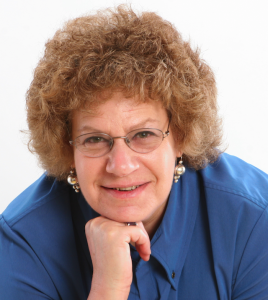 Sheryl Cohen, PhD is a licensed clinical psychologist who is in her thirty-seventh year in private practice in suburban Cincinnati, Ohio.  It is in Cincinnati where she was introduced to the Enneagram when Helen Palmer first started teaching there in the early 1990's.  It became a hub for students from all walks of life to become certified as teachers and Sheryl enjoyed referrals from them for many years. 
Sheryl is the first practitioner to become certified in the Enneagram Professional Track in 2015. She has served first on the board of Enneagram Studies in the Narrative Tradition and then as President of the Board for the merged organization The Narrative Enneagram.
Her clinical interests include grief, loss and bereavement, couples therapy, clinical consultation for other psychotherapists and using the Enneagram in work with clients. 
Co-Facilitator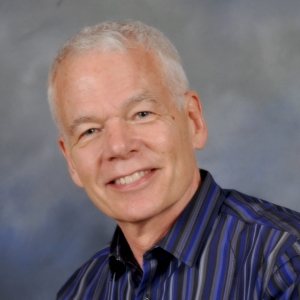 Jack Killen, MD has been working with the Enneagram personally and professionally for 25 years. He was certified as a teacher in the Narrative Tradition in 2004, and as an Enneagram coach by the Enneagram in Business in 2013.
Jack retired from a 35-year career in biomedical research at the National Institutes of Health in 2013. His deep interest in the intersections of science, the Enneagram, and contemplative spiritual practices took root in a long-standing collaboration with David Daniels MD, Dan Siegel MD, Denise Daniels PhD, and Laura Baker PhD. Together, they seek to bridge the Enneagram community's collective understanding of the Enneagram grounded in wisdom tradition, and scientific perspectives on the nature of the human mind grounded in the discipline of interpersonal neurobiology. The team is hard at work on a book describing their work together.
Host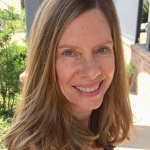 Evangeline Welch has co-hosted the monthly Third Thursday Gatherings with Terry Saracino since April 2020. She is TNE's Communications Advisor, having previously served as Marketing Director since 2005. She is the co-founder of Intuitive Leaps Creative, providing strategic marketing and group facilitation for people and organizations making a difference in the world.
Contact: To learn more, email the Registrar or call 866-241-6162, ext. 1 (toll-free) or +1 303-305-4362 (from outside the U.S.)