ONLINE: Conflict Prevention and Resolution: The Enneagram Way
with Curt Micka
Registration is now open.
Few people enjoy conflict. It's stressful. We often feel like we're going to lose. We have to battle and battle and battle. It's not fun.
Well, now there's an alternative. There are ways that you can work with conflict more consciously, creatively, and collaboratively.
Using what you already know about the Enneagram and combining it with some knowledge of conflict resolution, you can work wonders with those you serve. 
What You Will Learn
Communicate more effectively with others.

Demonstrate listening rather than aiming to retort and reply.

Examine Thoughts, Emotions and Behavior related to conflict.

Identify how to deal with conflict rather than seeing it as the problem. 

Explain how our thoughts, emotions and behaviors can both get us into conflict and free us from it.

Learn how shifting our thoughts, emotions and behaviors can free ourselves from conflict. 

Summarize how the Harmony Triads can teach us more about working consciously with conflict.  
These are all preliminary steps. Steps that when mastered, can aid you with your work.
Who Should Attend
This gathering is open to all.
Schedule
12 pm-2 pm Pacific
How to Register
Cost: $75 Non-Members / $60 Members
Save $15 by becoming a TNE Member.
Facilitator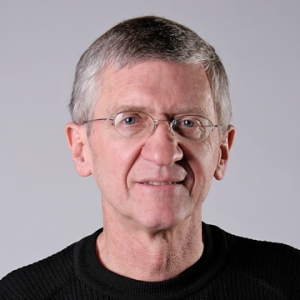 Curt Micka, J.D. Curt Micka is the president of Conflict Management Services, a provider of mediation, facilitation, and conflict coaching services. During his 26 years as a mediator, he has mediated special education, workplace, neighborhood, divorce, small business and organizational disputes. He also has more than 30 years of experience in the non-profit and governmental sectors as an attorney with the MN Disability Law Center, the Director of the MN Commission Serving Deaf and Hard of Hearing People, and the Assistant Director of the Deaf and Hard of Hearing Services Division of the MN Department of Human Services.  He is also a student of the Enneagram, a former Board member of the Minnesota Chapter of the IEA, and has been a member of the IEA Board for six years.
Contact: To learn more, email the Registrar or call 866-241-6162, ext. 1 (toll-free) or +1 303-305-4362 (from outside the U.S.)
Event Registration