ONLINE: Enneagram Study Groups
The fall study groups have sold out. 
Once a month – September through December 2020
Three groups, U.S. Pacific time:
Wed. 4:30-6:30 pm. Sept.16, Oct. 14, Nov. 11, Dec. 9 
Thurs. 4:30-6:30 pm. Sept. 17, Oct. 15, Nov. 12, Dec. 10
Fri. 7-9 pm. Sept. 11, Oct. 16, Nov. 6, Dec. 18 (early Saturday in Australia and Asia, a day later)
Integrating Our Many Selves
Our personality type includes many different voices! Mr. Gurdjieff talked about the need to return to the central self or central "I" rather than be constantly dispersed. In this series, we'll explore ways to identify and manage the many selves and their internal relationships including idealizations, identifications and introjects. We'll also work with wings and arrow points with their resources and challenges. How do all these parts of our personality show up, when do they show up, and how do they affect our relationships with the other people in our lives? And what does it mean to return to the essential self?
Format 
The first hour will be an inner practice and presentation. The second hour will be personal sharing related to the topic and the recurring question: "How are you working with the Enneagram? The first hour will be recorded and made available for group members only.
Cost and Registration
Cost: $170 per series. Limited to 12 people per group.
To join: send Peter an email at enneagramatwork@gmail.com
About the Instructor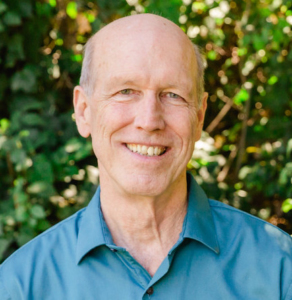 I have been leading Enneagram study groups since 1981 and find it's a great way for people to deepen their knowledge and inner practice in a small group of peers. As a TNE Core Faculty member, I've had the privilege of teaching our training programs and related workshops on six continents.
My website: TheEnneagramAtWork.com