Narrative Enneagram Worldwide Community
The Narrative Enneagram (TNE) is an educational nonprofit dedicated to transforming lives and creating a more compassionate world. Learning about the nine different ways people meet life's challenges and opportunities fosters greater understanding through a universal language that transcends gender, religion, nationality and culture. While we are all unique, we share common experiences.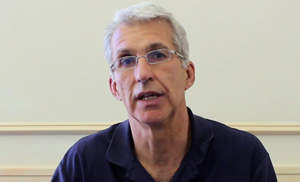 As both an international school and a membership organization, we support your work with the Enneagram no matter where you live or where you are in your life journey. We invite you to:
Participate in programs offered by TNE or any of our international or U.S. regional partners (see below).

Become a member of our diverse international community. You'll receive a variety of benefits, including free member-only webinars, a subscription to our TALK e-newsletter, discounts on TNE retreats, and more. Already a member? Access your benefits here >
See links below to learn about Narrative Enneagram programs around the world.
---
The Narrative Enneagram is truly a global organization. We have offered trainings in 16 countries and have certified more than 1,000 Narrative Enneagram Teachers and Practitioners around the world. In addition, our international and U.S. regional partner organizations include: